Our History
In October of 1993, Jim and Carol Townsend purchased Future Employment Service, an established nationwide recruiting firm, from its founder, Bob Luthro and created the locally owned Sunrise Enterprises. They joined a top network of over 400 recruiting affiliates across the nation and internationally and partnered with the Sedona Group, headquartered in Moline, Illinois to process payroll and invoicing. Over the years they expanded into numerous communities across multiple states.
On July 26th, 2007, Nikki and Kraig Kiefer purchased the business and it became CareerPros, LLC dba Sedona Staffing Services. Nikki has been with Sedona Staffing Services since April 2000. She started as an Account Manager, was quickly promoted to Branch Manager, and went on to become Owner, President and CEO.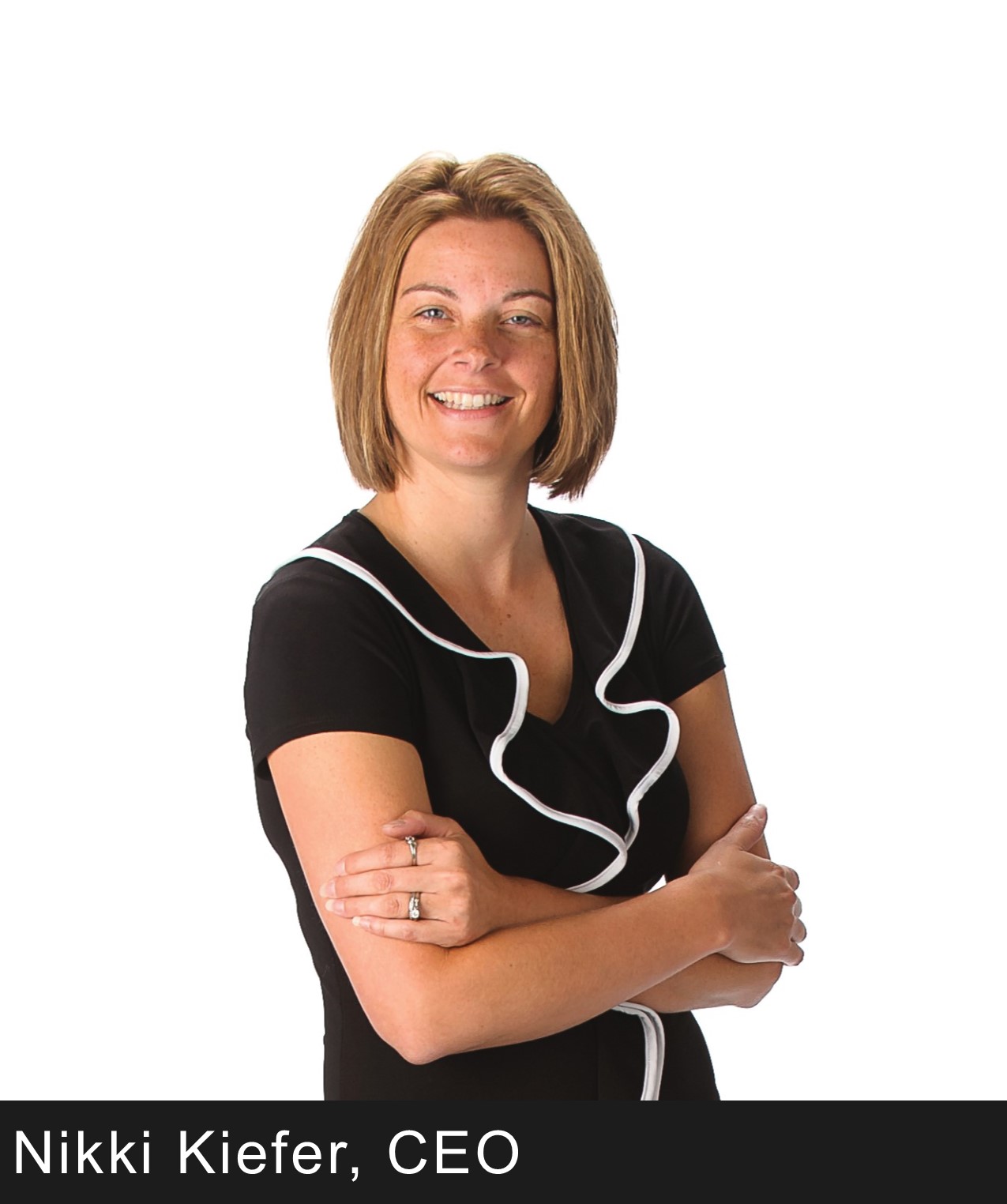 Sedona has experienced continued growth due to the conviction of going above and beyond to help people achieve and businesses succeed. Since 2007, Nikki and Kraig have opened multiple new locations in Iowa and Wisconsin, and a new headquarter in Dubuque, Iowa, all while broadening their customer base nationally and internationally.
Nikki and Kraig have continued the tradition set by Jim and Carol of providing customization and flexibility to clients, helping others find careers, and in giving back to their communities.
"Being privately owned gives Sedona the flexibility to tailor our services to fit our clients' changing needs."
– Nikki Kiefer